Service - Cloud backup and disaster recovery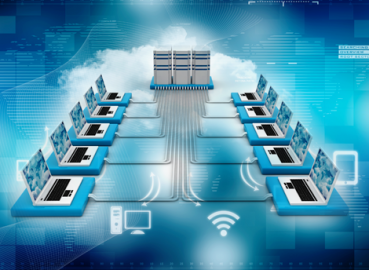 Cloud backup and disaster recovery
As many businesses learn the hard way, every day, it's quite common to be just one technology fault away from disaster. Research repeatedly indicates that too many businesses are using costly and outdated backup solutions, and are inadequately prepared for disaster.
To maintain continuity and be ready for any situation, thorough IT planning is critical. This involves having both a reliable data backup process in place, as well as a disaster recovery solution.
By entrusting General Technologies to take care of your backup and disaster recovery on your behalf, you get the confidence of knowing that your valuable data is secure, protected and easily restored whenever you need it.
General Technologies - Has been providing cloud backup and disaster recovery since a decade.
Syndication
General Technologies has partnered with market-leading vendors to ensure we are providing the best possible options for your business. Before recommending any solution, we work closely with you to understand your IT environment, business drivers, current capabilities, limitations and budget.
As an outsourced accountancy firm, we understand the importance of focusing on core competencies. So, when it came to our IT systems, we were more than willing to find a qualified company to handle it for us. Since we didn't have the need for a full-time person, General Technologies was a perfect fit. They reduce so much of the administrative headache of running a business because they fix problems quickly and efficiently and maintain our network so that we have fewer issues. The peace of mind we have as a result of their work is something I would recommend to anyone!

Amit Tiwari
Managing Director