Brand Partner - Veeam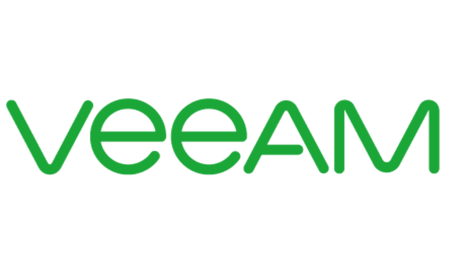 Veeam
Veeam Software is a privately held information technology company that develops backup, disaster recovery and intelligent data management software for virtual, physical and multi-cloud infrastructures.The company's headquarters is in Baar, Switzerland.
The name "Veeam" comes from the phonetic pronunciation of the letters "VM," as in virtual machine.

General Technologies - Has been working with Veeam for over 10+ years.
Syndication
General technologies has been working with Veeam for over 10+ years and specializes all the solutions provided by Veeam.
As an outsourced accountancy firm, we understand the importance of focusing on core competencies. So, when it came to our IT systems, we were more than willing to find a qualified company to handle it for us. Since we didn't have the need for a full-time person, General Technologies was a perfect fit. They reduce so much of the administrative headache of running a business because they fix problems quickly and efficiently and maintain our network so that we have fewer issues. The peace of mind we have as a result of their work is something I would recommend to anyone!

Amit Tiwari
Managing Director