Brand Partner - Logo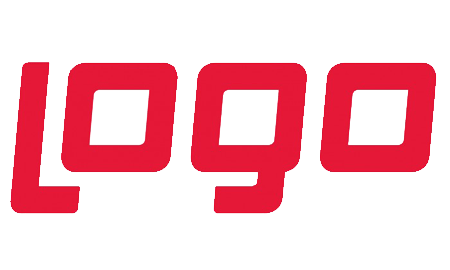 Logo
Logo ERP solutions provide businesses with the opportunity to achieve end-to-end efficiency and effective cost management on an employee basis and across all work processes facilitate competition-oriented businesses to conform to local and international standards, and offers a ready infrastructure for changes brought by current legislations. Having advanced integration capabilities and the capability to manage all functions which a business may incorporate such as Accounting and Finance Management, Production Management, Material Management, Budget Management, Project Management, Maintenance Management, Fixed Asset Management, Purchase Management, Demand Management, Supply Chain Management, Customer Relation /Management, Foreign Trade, Business Intelligence and Human Resources as well as the entire ecosystem from customers to suppliers, Logo ERP solutions are continuously developed in the framework of quality standards, and enable migration of all corporate data, transactions and processes onto a secure platform, and manage end audit them in the framework of predefined standards.
General Technologies - Has been working with Logo for over 25+ years.
Syndication
General technologies has been working with Logo for over 25+ years and specializes all the solutions provided by Logo.
As an outsourced accountancy firm, we understand the importance of focusing on core competencies. So, when it came to our IT systems, we were more than willing to find a qualified company to handle it for us. Since we didn't have the need for a full-time person, General Technologies was a perfect fit. They reduce so much of the administrative headache of running a business because they fix problems quickly and efficiently and maintain our network so that we have fewer issues. The peace of mind we have as a result of their work is something I would recommend to anyone!

Amit Tiwari
Managing Director