Brand Partner - Lenovo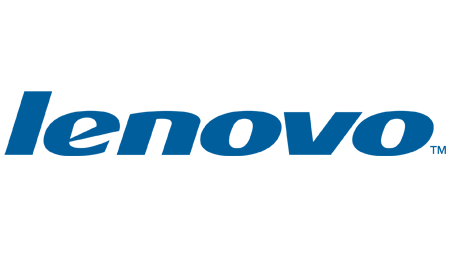 Lenovo
Lenovo designs, develops, manufactures and sells personal computers, tablet computers, smartphones, workstations, servers, electronic storage devices, IT management software, and smart televisions. Lenovo was the world's largest personal computer vendor by unit sales from 2013 to 2015. It markets the ThinkPad line of notebook computers, IdeaPad, Yoga and Legion lines of notebook laptops, and the IdeaCentre and ThinkCentre lines of desktops. In 2018 Lenovo became the worlds largest provider for the top 500 supercomputers.
General Technologies - Has been working with LENOVO for over 25+ years.
Syndication
General technologies has been working with LENOVO for over 25+ years and specializes all the solutions provided by LENOVO.
As an outsourced accountancy firm, we understand the importance of focusing on core competencies. So, when it came to our IT systems, we were more than willing to find a qualified company to handle it for us. Since we didn't have the need for a full-time person, General Technologies was a perfect fit. They reduce so much of the administrative headache of running a business because they fix problems quickly and efficiently and maintain our network so that we have fewer issues. The peace of mind we have as a result of their work is something I would recommend to anyone!

Amit Tiwari
Managing Director